更新日:2016年7月1日
About Okuragahama, a Surfing Mecca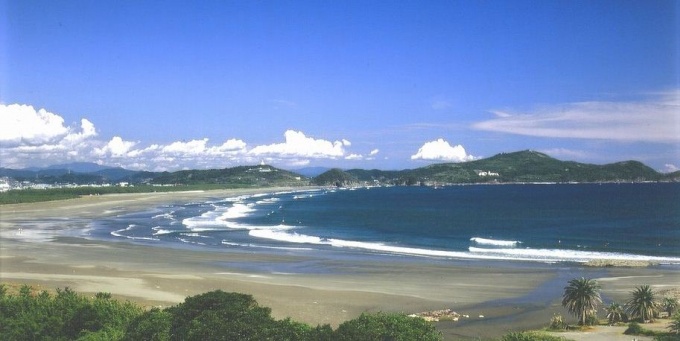 In this document we will introduce the basic characteristics of Okuragahama.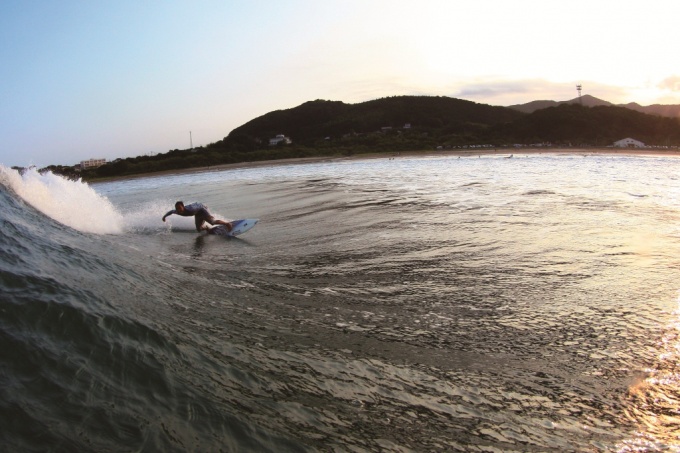 One of Japan's Top Class Beaches
Okuragahama gets regular rich waves year round, making it a high-class surfing beach almost any time of the year.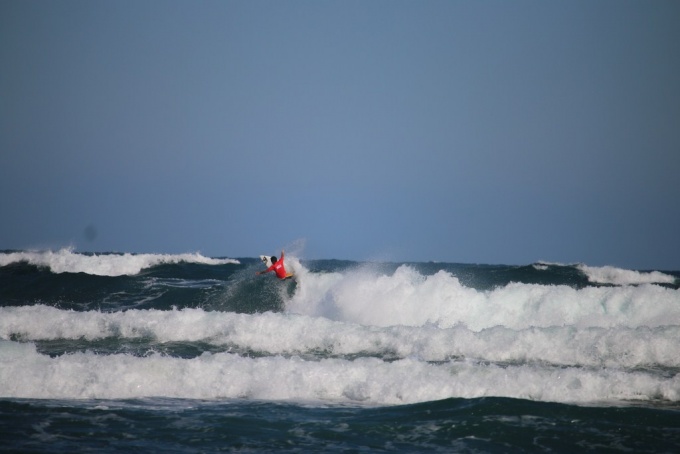 A Long, Wide White Sand Beach
Okuragahama is a white sand beach that stretches about 4 kilometers north to south and generally ranges from 150 to 230 meters wide. It is the location of multiple surf competitions every year, so it is possible to secure the items required for the audience and judges such as stadium seating and a judge booth. The beach is wide, so there is space for guests to comfortably enjoy the competition.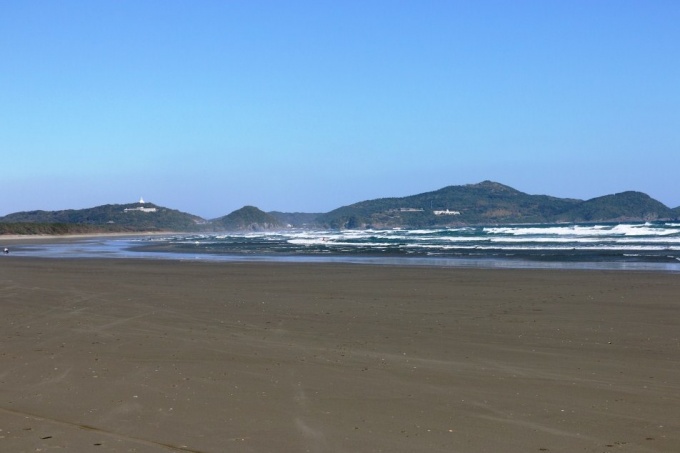 Fully Equipped Facility
The municipally run beach house, Marine Wave, is located right on the beach. It features locker rooms, restrooms (including accessible), and 24 showers, including 6 heated showers.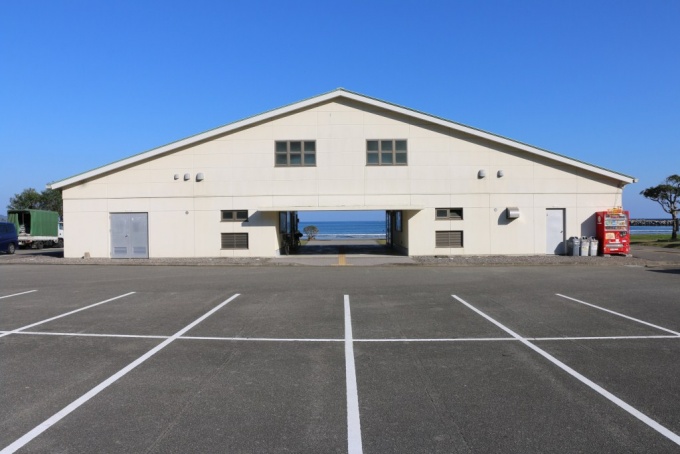 Beach house (Marine Wave)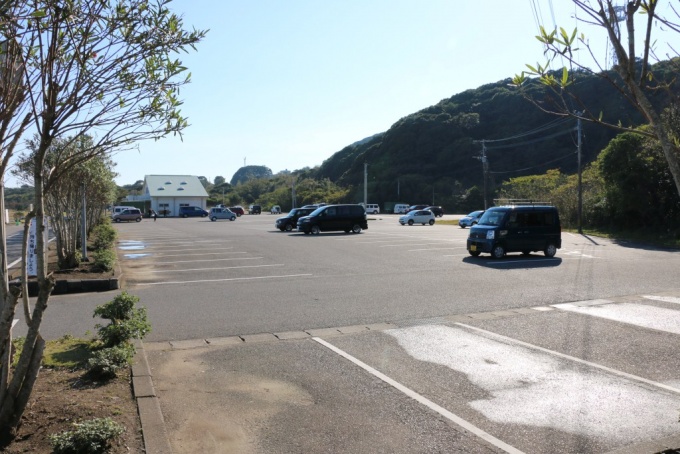 Parking lot (free of charge)
Traffic Access
Okuragahama is 5 minutes by car from the Higashi Kyushu Expressway's Hyuga interchange and 15 minutes by car from Hyuga-shi Station, which is served by the Nippo Main Line.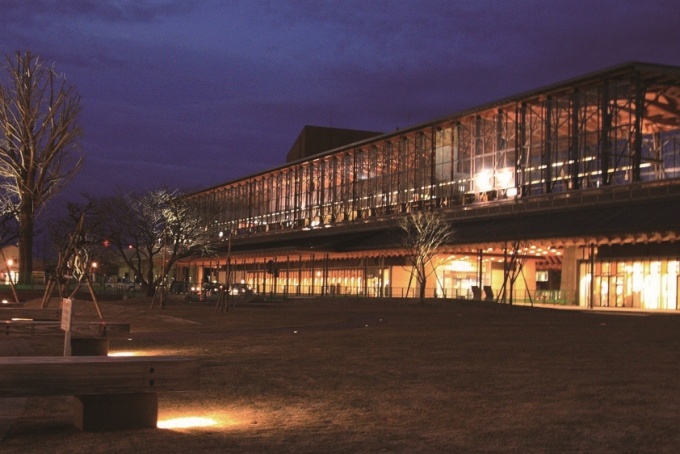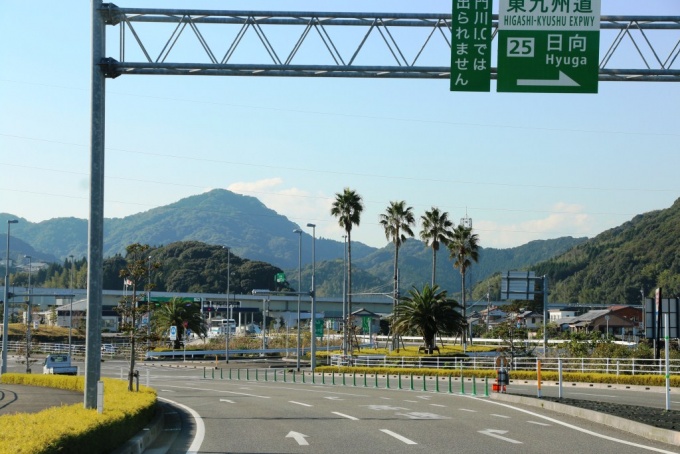 Okuragahama is one of Japan's top beaches, attracting recreational and professional surfers from around the country. (The quality beach, nice waves, and relaxed environment make surfing and watching that much more enjoyable.)
地図